Race Team
Overview
The SYSC Race Team is geared toward sailors who have been through the beginner and intermediate classes and are ready to spend more time on the water. The Race Team is a traveling team and competes in events across the Midwest, in addition to meeting Monday through Thursday afternoons for 10 weeks from 1:00pm-5:00pm. Sailors on the Race Team can sail racing Optis, Fevas, Lasers and 420s.
When you sign up for the entire summer of Race Team, your fee covers transportation and coaching costs for up to three events. We strongly encourage sailors to sign up for the entire summer, but we are now offering Race Team registration in two-week increments for those sailors who are involved in other sports or would like to move up from Intermediates during the summer. If you choose the two-week option, please get in touch with us to choose your sessions.
Please contact us if you have any questions about joining Race Team! We encourage parent participation in this portion of our program in order to make transportation and event registration easier for the staff and sailors.
 Every Friday morning at SYSC from Session One through Ten is Free Sail Friday! From 8:00am-12:00pm, all sailors from that Session are welcome to join us and bring a friend/family member along to take them sailing, give them a tour of the building and grounds, and enjoy some time together on the water! Please get in touch with us if you have any questions about the way Free Sail Friday works, and make sure anyone joining you has a completed waiver. 
Base Price: $1,200.00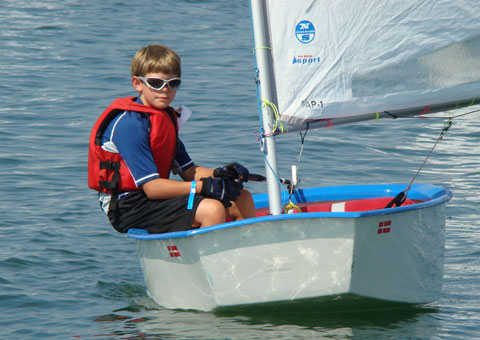 What to Wear
Sailors should wear comfortable, close-toed shoes that can get wet! They should come prepared to spend most of their afternoon on the water, so plan gear accordingly.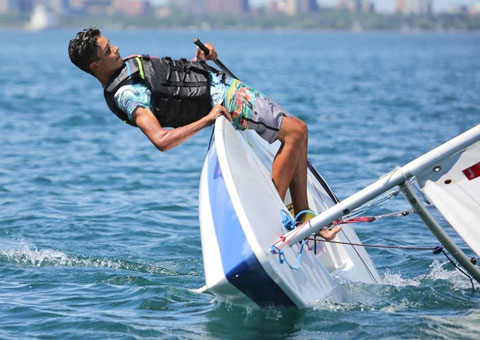 What To Bring
Remember, it can be cooler by the lake. Bring along a towel, sweatshirt or raincoat and sunscreen. We also recommend brining along a snack and a water bottle. If you have your own lifejacket, bring it with you or wear one of ours.