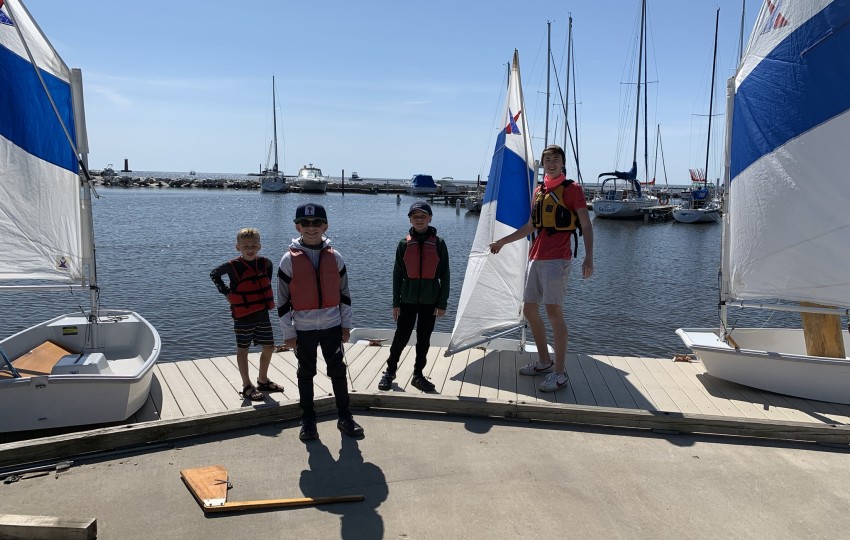 Summer is well on it's way, and we want to make sure all of our sailors and their families are up to date!
Things looked a bit different in 2020, and this summer we are bringing back some old favorites while maintaining some of those changes in order to keep our staff and students as safe as possible. This summer, we will still be looking to maintain our staggered class schedule to reduce traffic, but we will see the return of the popular Free Sail Friday!
We will also be offering ten weeks of sailing, including two weeks of our Siebel Sailors Program - a full day program with scholarship opportunities for students who need support. The program begins on June 14th. Click here to see our full offerings of classes, and get in touch with us if you have questions about signing up!
Related Posts