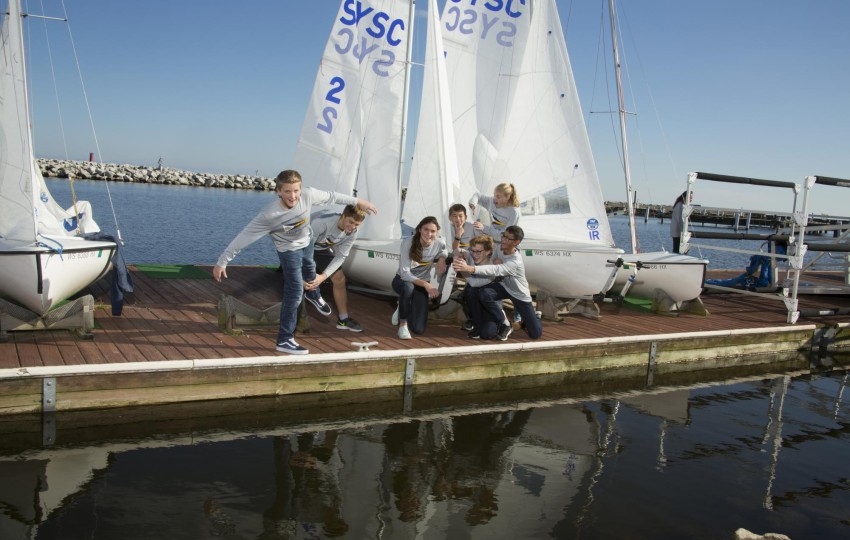 Registration is open for the 2019 summer classes!
The staff at SYSC is eager get out on the water, but we have a few winter opportunities to tide us over until the warm weather arrives! blah blah SEAS stuff?
If you want to get out on the water before our first session, keep an eye out for Facebook announcements regarding our High School Sailing Team! The team is co-ed and open to anyone in 8th-12th grade.
Below are some important dates for SYSC - mark your calendars!
Related Posts