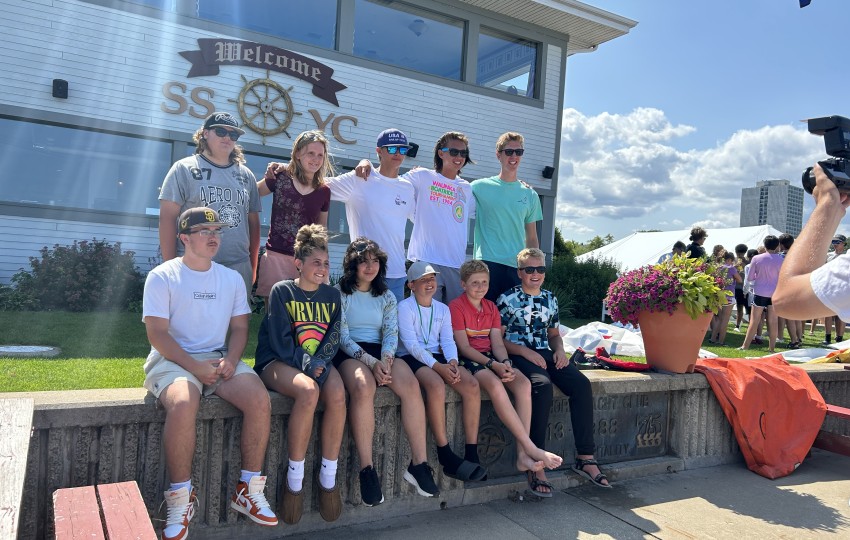 The summer has just begun! Sign up for youth and adult classes here!
Join us in the mornings for Opti and 420 Beginner classes, or in the afternoon with race team, Opti and 420 intermediate classes found here.
Adults, feel free to sign up for our 18+ classes Monday, Tuesday, or Thursday evenings here!
Finally, all those interested in day outings or private sessions click here!
Related Posts