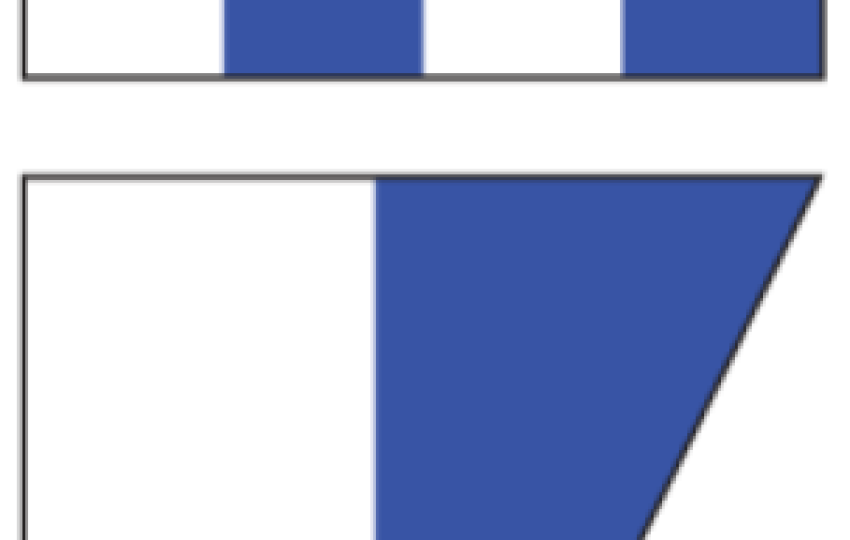 It is with sadness that we have to announce the end of our 2020 Spring High School Sailing Season, at least on the water. ISSA, the sport's governing body, decided on April 3rd that they would be cancelling all events through May, including all Championships. Because of this, they've pushed back the Championship rotation schedule, so each of the districts that were hosting qualifiers and championships this spring will host the re-scheduled events in 2021. 
We are teaming up with Columbia Sailing School in Chicago and Wayzata Sailing in Minneapolis to provide our sailors with ongoing online content throughout the season. We have guests and topics that vary across the sport of sailing and we hope to make these 'chalk talks' dynamic and intriguing to all of our sailors! They take place every afternoon Monday through Friday. If you would like to participate and haven't gotten an invitation from us, please reach out to us at hsteam@sheboyganyouthsailing.com.
Most of all, we want to thank all of the Seniors who have spent so much time and energy helping our team grow to where it is now! Without all of them, we would not be where we are - a fun and competitive group of individuals. 
Related Posts