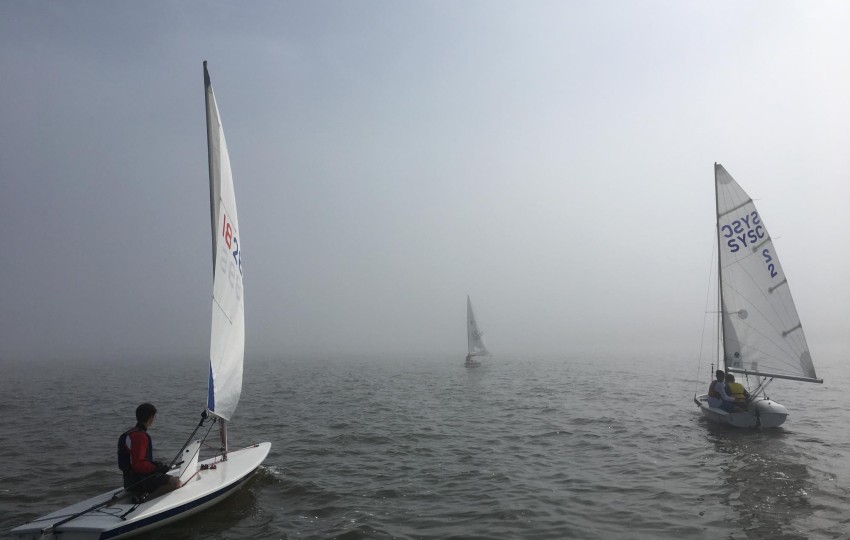 SYSC kicked off the summer with a great first session! We had 10 youth sailors and 38 adult sailors start their summer on the lake! New this year, we have photo albums of each session available under the "Classes" tab on our website. Check back periodically throughout the week for more as we continue our sailing adventures.
This summer, 420 Intermediate is only offered every other week. This is because we are offering Adventure Sailing every other week this summer. This class, new last year, gives intermediate level sailors the opportunity to try sailing a variety of SYSC boats during the week. If you have any questions about what class your child should be in, call our office or e-mail us at info@sheboyganyouthsailing.com.
Remember, every Friday is Free Sail Friday at SYSC! From 8:15 to noon we invite all of our registered sailors down to the Lakefront to try different boats, take their friends and family sailing, and just have a great time on the water. On Free Sail Fridays, our instructors supervise and facilitate sailing, though we don't run any formal classes that morning. 
Related Posts